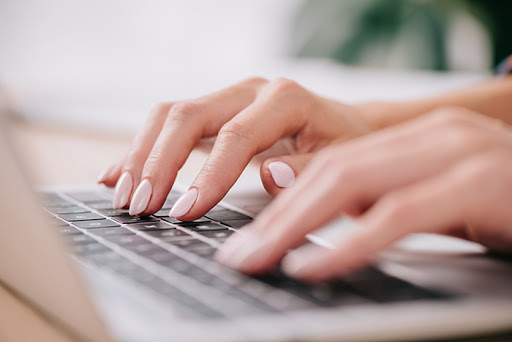 Whether you are based in UAE or outside here's everything you need to know about legal permissions for hosting events in UAE. You will require a local partner to execute your event with all things legal.
DTCM Permits for Entertainment, Business and Sports events in Dubai.
Ticketing permit for events in Dubai and Abu Dhabi
DCT Permits for events in Abu Dhabi
DED and CID permits
Dubai Civil Defense event approvals
Awesome Events can make all of the above permits easy and stress-free for your next event in UAE.